How to Download the Guillotine Leagues Mobile App for Android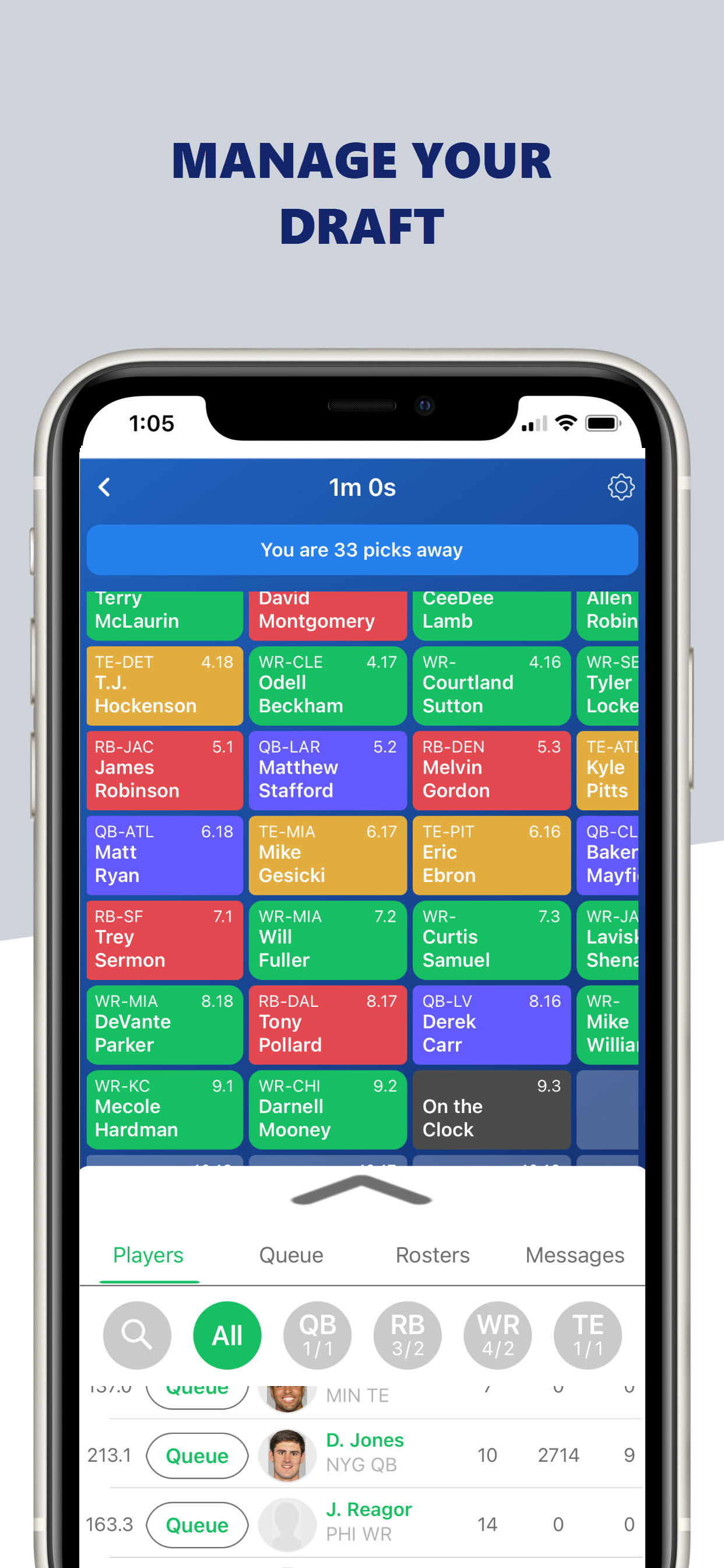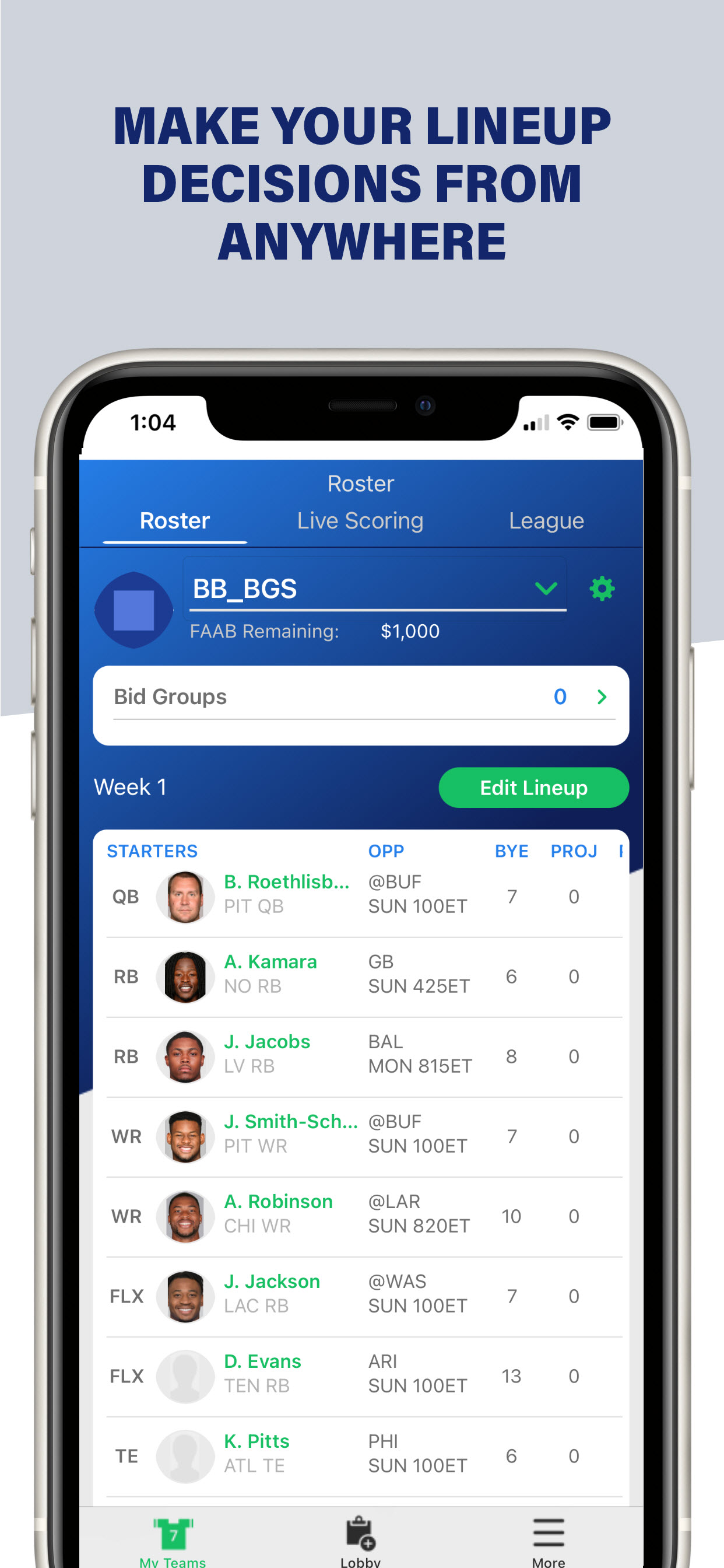 The GuillotineLeague.com mobile app is now available for Android devices. Please note that this is a "beta" version of the app. It may therefore contain some minor bugs that we're still working to address. To download and install the app, follow the directions below.
NOTE: if you have already installed the GuillotineLeagues.com app and are updating to the latest version, it may be necessary to uninstall the app from your device first.
In order for users to allow the installation of the app directly from this website (as opposed from the Google Play Store), your device Settings must be configured to allow the installation of apps from unknown sources:

On devices running Android 8.0 (API level 26) and higher, users must grant permission to install apps from a source that isn't a first-party app store. To do so, you must enable the Allow app installs setting for that source within the Install unknown apps system settings screen as shown below:


On devices running Android 7.1.1 (API level 25) and lower, you should enable the Unknown sources setting in Settings > Security, as shown below:



From your Android device's browser, go to this URL: GuillotineLeagues.com Android Install APK.
The Android system will automatically start installing the app on your device.
Note: Some network providers do not allow users to install apps from unknown sources.