Our Story
In 2018, Paul Charchian received a tweet from follower Jeff Wood about a unique format for play his league was enjoying--it would eventually become known as "guillotine league".
Charchian was immediately fascinated by the concept and promptly spun up a league among his friends and co-workers. They loved it.
The following year, he jerry-rigged an existing fantasy platform to (kinda) support guillotine league play. Over 3,000 people played and they were even more excited about the format. The feedback was nearly universal: Fantasy players loved guillotine leagues,
But they also hated the software that was running the leagues.

So, Charchian dedicated the 2020 offseason to developing GuillotineLeagues.com, a site dedicated to everything for guillotine leagues.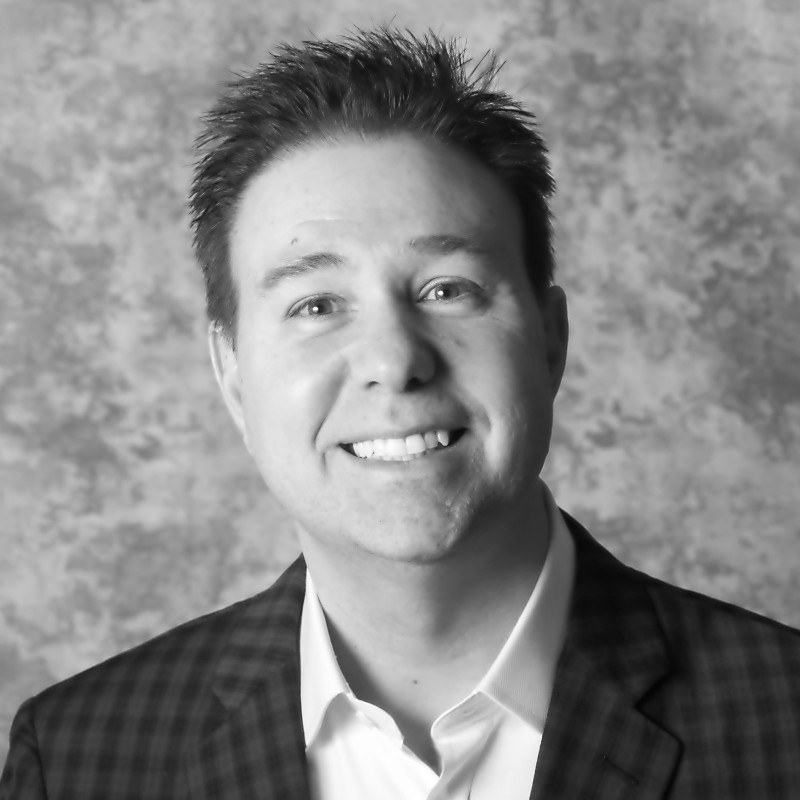 Guillotine League Founder, Paul Charchian
Paul Charchian started in the fantasy industry in 1993, shortly after graduating from the University of Minnesota.  As publisher of Fantasy Football Weekly magazine, he was the first person to publish in-season fantasy football content. In time, the magazine led to Fanball.com, which would become the biggest pure-play fantasy site. 

In 1994, he began working at KFAN in the Twin Cities, where he acts as sports talk host and as a fantasy sports authority. His fantasy sports radio program began airing in Minneapolis in 1995 and continues today, making it the longest-running fantasy sports program ever.
In 2008 he launched LeagueSafe.com, the industry's first consumer protection company, acting as an escrow service for fantasy leagues. 
He is the past-president of the Fantasy Sports & Gaming Association, having led the association from 2008-2019.  He was elected to the Fantasy Sports Hall of Fame in 2013.
You can follow Paul on Twitter @paulcharchian.