Get Choppin'!
| League | Draft Speed | Start (ET) | Teams | |
| --- | --- | --- | --- | --- |
Want to Create a Private Guillotine League with Friends?
If you've got other owners who are ready to play, run your league on our exclusive software built specifically for Guillotine Leagues! We automate every facet of Guillotine Leagues for you, and you can manage your team online or via our mobile app (coming soon). Because these private leagues don't have prizing, people from all 50 states can participate.
Create a League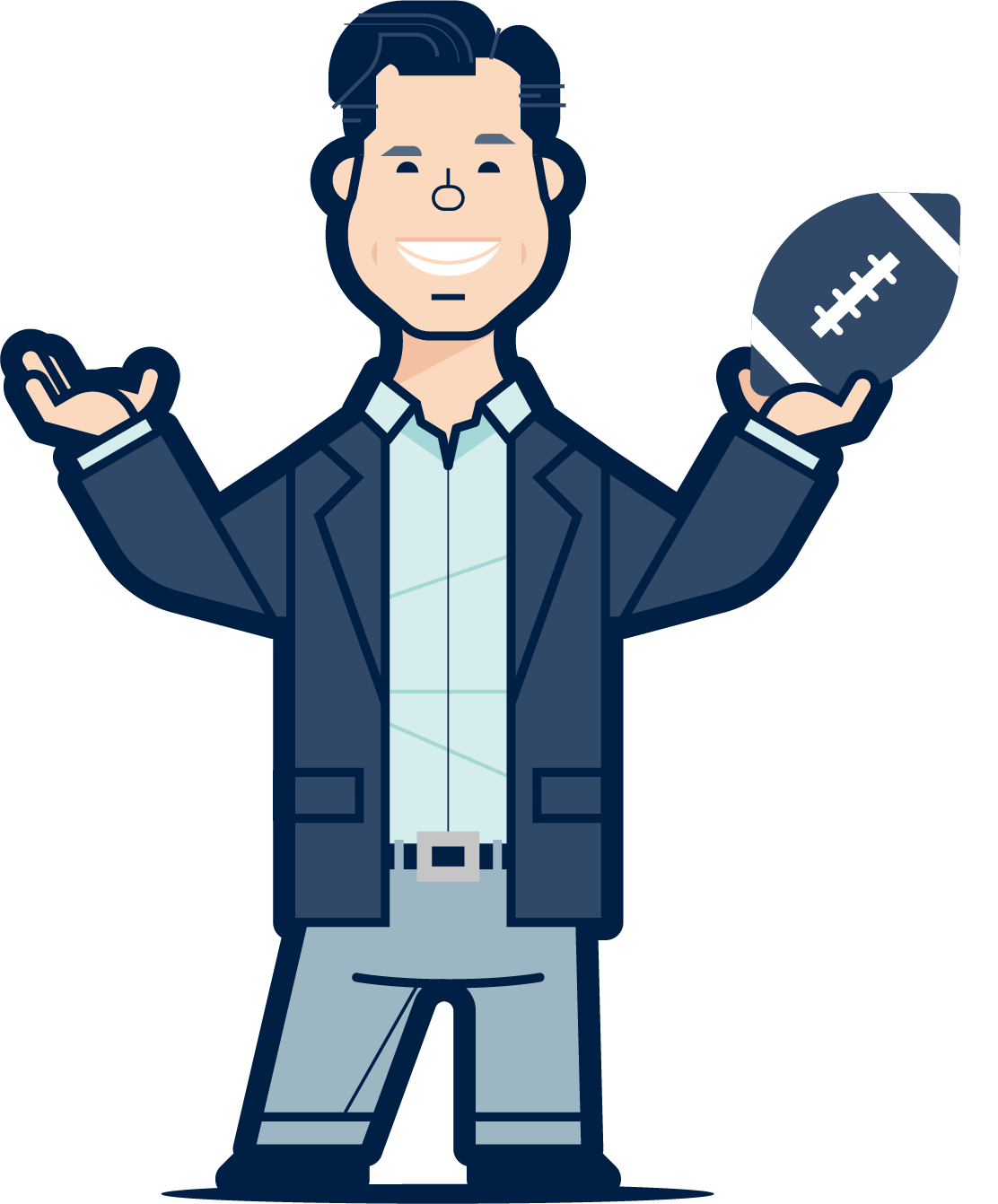 Charch Chat
Get Charch's rankings, cheat sheets, podcasts, articles and whatever other goofiness he's spewing.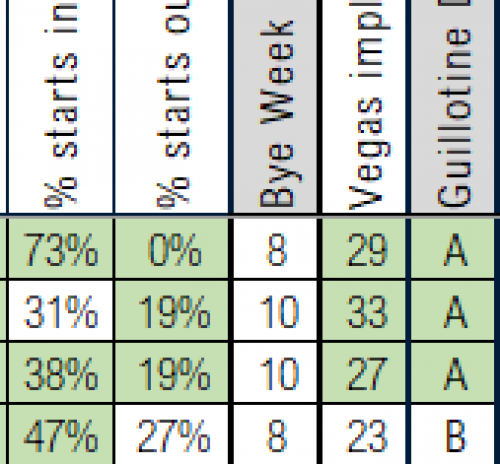 Charch's Cheat Sheets - Standard & Guillotine
It's the world's first (and only) guillotine league cheat sheet! These rankings employ a variety of analytics of particular importance to guillotine league players. Or check out Charch's standard cheat sheet, featuring PPR scoring, $100 auction values and $200 auction values.
Get Charch Cheat!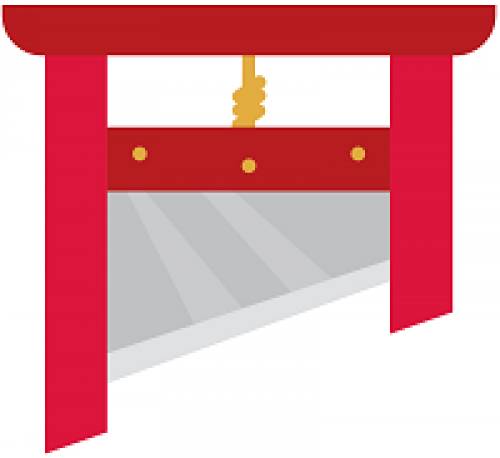 Avoiding the Chopping Block
You probably haven't played in a guillotine league before. Fortunately, we've got expert advice to help you survive as long as possible.
Keep your head on straight!