How it Works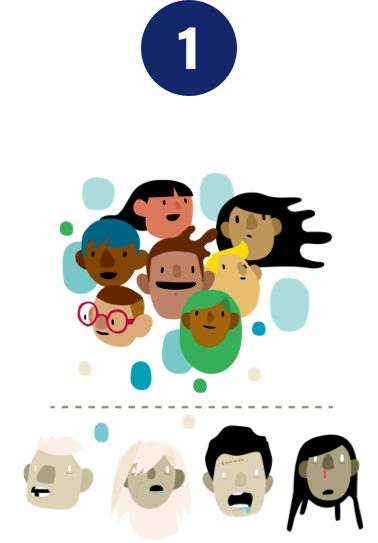 Week 1
Special for Week 1, we build the initial zombie horde with the four lowest-scoring teams.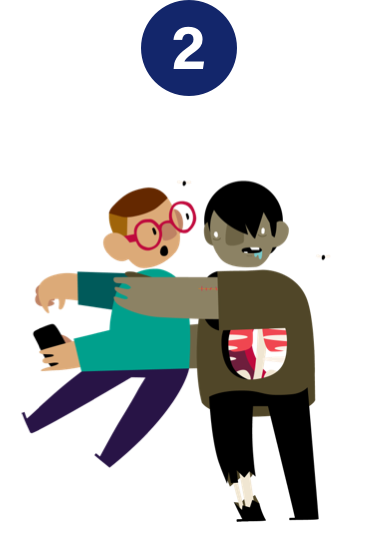 Human Majority
The highest-scoring zombies can convert the lowest scoring humans to their dastardly horde and divvy up the FAAB of the dead.
Zombie Majority
The zombies can continue to convert humans, but now, the week's highest-scoring zombie finds a cure to restore their humanity!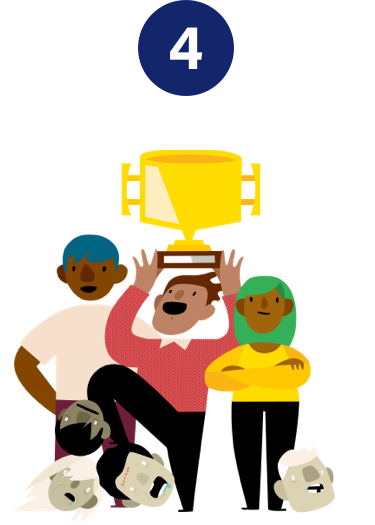 Winning
At the end of the season, all surviving humans split the pot.
Join Open Leagues
| League | Draft Speed | Start (ET) | Teams | |
| --- | --- | --- | --- | --- |